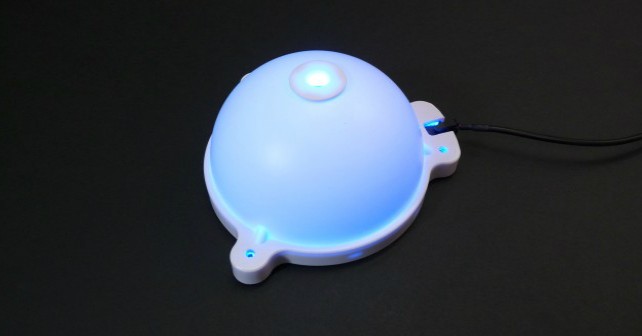 This simple and highly cost-effective method of marking almost any kind of product is valuable to the food, cosmetic, pharmaceutical, aerospace, automotive and electronic industries. Its non-contact nature provide manufacturers with a method of printing onto regular or irregular surfaces of a wide variety of materials.
Problem
Having your camera rely solely on it's integrated lighting makes its job a whole lot harder than it could be for checking optical character recognition (OCR) or optical character verification (OCV).
Indeed, if your camera comes with an integrated infrared light, the ink-jet markings will appear to disappear to the camera's image sensor.
Solution
Using a lighting system as described below will give you the best image for the camera to process.
Red or white LEDS: Either white or red LED light, are highly recommended for highlighting characters for OCR/OCV.
LED Ring light, Diffusion dome, or Square light: Either the ring light or a square light (using LED Bar lights) provides diffused lighting which helps with reading character marks. To maximise diffusion and print clarity, however, you can choose to use a diffusion dome along with the ring light.