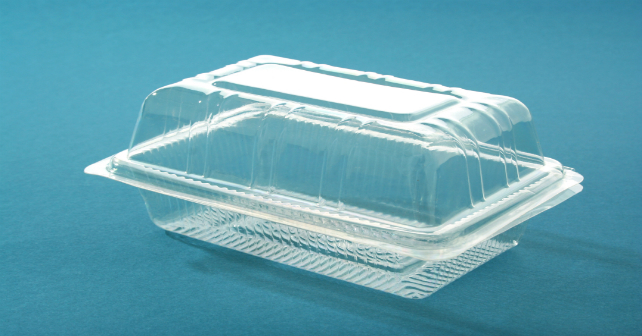 Transparent plastics are present in many processes, particularly in the packaging industry, for the protection of parts or products. Often it is a requirement to seal an item before it can arrive at the quality control portion of the machine vision system, yet it is still necessary to perform an inspection of all the items or parts.
Problem
Plastics are transparent, but very shiny; the two attributes very much go together when it comes to plastics. Naturally, this is a very hard task for a camera. Especially one which can only rely upon its integrated lighting. The intense, direct light creates a lot of reflections, distorting the image which reaches the sensor.
Solution
In order to make the best job of inspection with transparent plastics, you have to give your camera the best chances. The following solutions will help make your machine vision system as effective as possible for this purpose.
Blue LEDs: Whatever other aspects are most appropriate for your solution, the one point all of them have in common is the use of blue light. Due to its shorter wavelength, it is refracted (and reflected) less than other colours.
LED Backlight: A backlight made from LED bar lights and a diffusing plate will help in situations where there are distinct, hard edges, and the clear silhouette is sufficient for inspection.
Diffusion Dome: Based on a LED ring light the diffusion dome will give off appropriate,
homogeneous light, softening the reflections across the field of vision ensuring that the machine vision system will have a high degree of accuracy in completing the job.