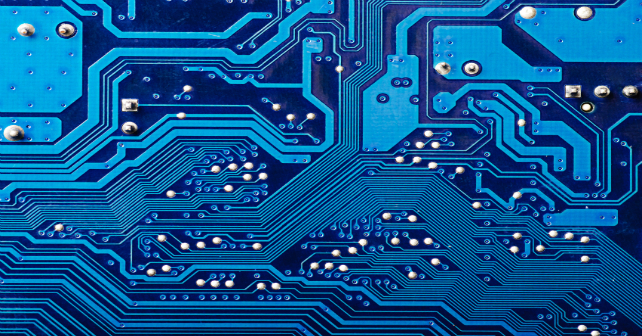 From the backing plate of a drum brake for a vehicle to the motherboard of a home computer there are a plethora of parts and products which need accurate placement for location and orientation of the parts themselves and the features (for example, holes and pins) they need for further assembly.
For this, not only do you need an efficient machine vision system, but the right kind of lighting to go along with it.
Problem
Checking the location or orientation of work-pieces requires a high degree of accuracy to prevent the risk of error. Most of the time, the incorporated lighting of your camera can only provide one kind of lighting – direct. This may not be adjustable (or not adjustable enough) to give the lighting needed for accurately locating a given part.
Solution
The aim of the lighting solution in these circumstances is to make it as easy as possible for the machine vision system to identify sharp, clear features, and/or the overall shape, to determine orientation. The best solution for this is a backlight.
Backlight: By using a backlight, a sharp contrast is generated between the bright background and the silhouette of the work-piece. This makes it very easy for the camera to get a precise image of the location or orientation. A backlight can be simply constructed from LED bar lights and a diffusion plate.
Ring or Bar (in parallel or square configurations): In certain circumstances, where a backlight is infeasible, it may be acceptable to use these style of lights to produce good contrast and achieve clear images of the work-piece's features.