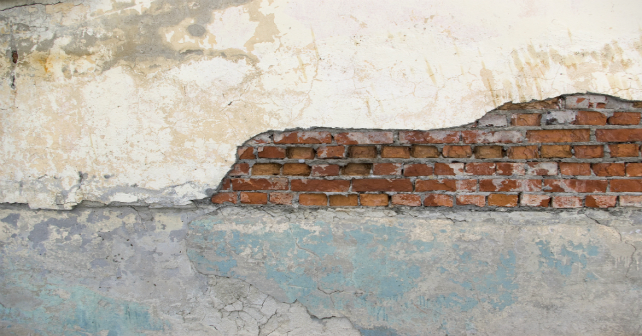 If the material used to make your product has at least two kinds of source material it is a composite. The source materials may have distinct physical or chemical differences which remain as significant factors in the finished structure of the composite material.
Machine vision may, or may not, be able to help with determining whether the composition of the material is correct, but even in its normal role a camera may have problems dealing with a composite.
Problem
A camera, equipped with only the integrated light is going to struggle to meet the needs of lighting two different materials in a composite-made product. The last thing any quality control system needs is to miss defects in a material due to the lighting failing to show flaws in the physical structure of one of the composite material elements.
Solution
In order to give your camera the best possible chances of catching all the defects in a composite material – be they organic matrix composites (OMC), ceramic matrix composites (CMC) or metal matrix composites (MMC) – you need to be able to configure and adjust your lighting to the material's characteristics.
In general the following solutions will give the best starting places for that development.
Diffusion Dome: Having blue or white LED ring lights set in a diffusion dome could be your most effective solution for detecting potential defects. This is particularly true if the surface characteristics of the material are such that it is either highly reflective, or (on the other end of that scale) extremely matt.
In-line, Square or Parallel Lighting Zone: If the shape, size or other factors determine that the above solution is sub-optimal, it may be that the best solution is to arrange LED bar lights into an in-line, square or parallel configuration, set at an inclined angle to give direct (but not co-axial) lighting.
In either case, by avoiding the use of the integrated lighting you give yourself the best opportunity to test lighting solutions without resorting to replacing the actual cameras.